Welcome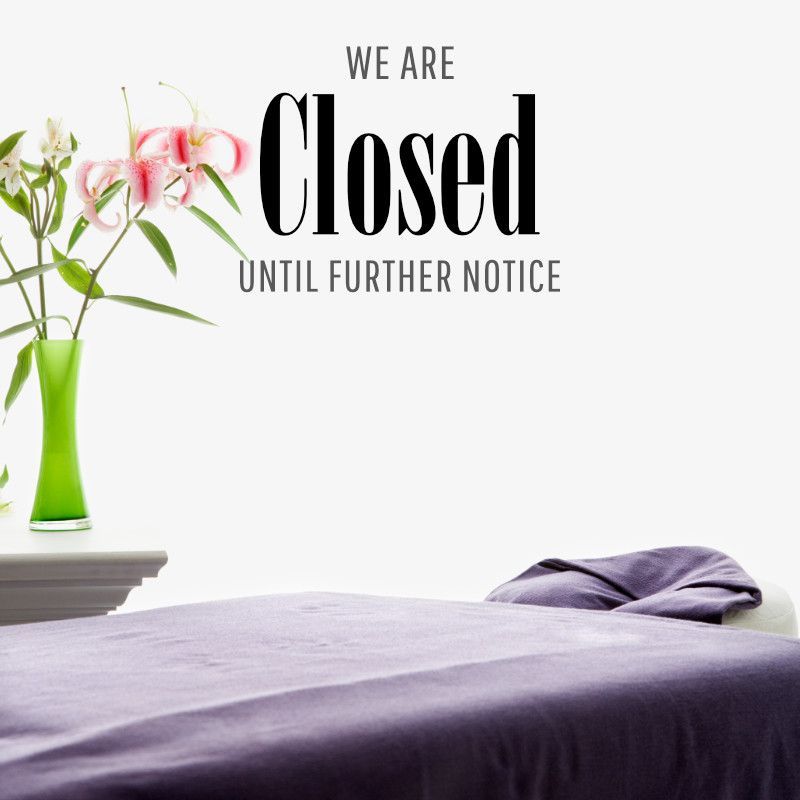 Welcome to my Website! If you're looking for a professional massage therapist, you've come to the right place.
I am trained in a variety of modalities, and you can click on the "Services & Rates" page to learn more about the various techniques I use in my work.
If you'd like to set up an appointment with me, click here... schedule online. This is the easiest way to schedule with me.
If my schedule is full and you need a massage before the next opening, please feel free to contact me and let me know your needs. I can contact you if someone cancels or I can assist scheduling you with one of our other therapists here at Ridge Manor Massage Therapy.
If you need to cancel an appointment, please give at least 24 hours notice.
Minors must be accompanied be an adult who can remain present during the entire session.
Medical permission is necessary for some health conditions. If you are currently undergoing treatment for cancer, a heart condition or are pregnant, please provide written approval before your session.
Certificates may be purchased at the time of your appointment or by calling ahead to schedule a time to pick them up.
Thanks for visiting, and have a great day.